Dental Sedation Types With Your Provo Dentist
Depending on your unique circumstances, we may recommend one of the three most popular sedation dentistry methods we offer at our Utah County practice in Provo: laughing gas, oral conscious, and intravenous.
Laughing Gas
Laughing gas is a type of vapor that is inhaled. Laughing gas has no color or smell. It is very safe and does not hurt any of your organs, including the heart, lungs, liver, or central nervous system. Because it is a gas, it can be easily administered through a breathing mask. There is no need for the use of needles to administer this sedation method.
Oral Conscious Sedation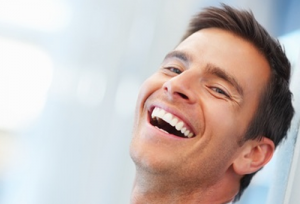 Oral conscious sedation, as the name suggests, makes use of an orally administered pill you take in order to help reduce your anxieties.
This medicine or pill is called Triazolam, and the dentist can either ask you to just swallow it or place it neatly under the tongue. This allows the drug to be absorbed faster by your mouth so that you can quickly feel the comfort that you desire.
Oral conscious sedation is a great procedure for people who want to remain conscious during treatment but want the most relaxed state possible as well. Oral conscious sedation is as simple and convenient as it sounds, yet the outcome may be life-changing for you.
IV Sedation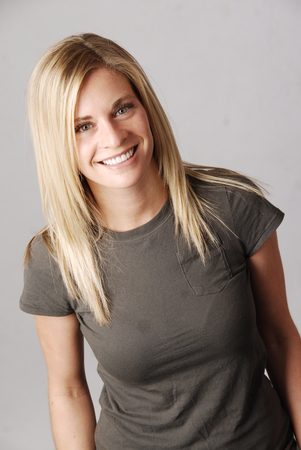 We are also proud to offer IV sedation in Provo. IV sedation is for those who have a high level of dental anxiety and would prefer to be more sedated during their procedure(s) or at least not remember them. IV sedation is administered intravenously and is remarkably effective at calming both your body and senses.
Note that before we endorse a sedation dentistry procedure, we first thoroughly talk with you about the different sedation possibilities. It is important for us that the procedure is tailored to your needs. We want you to be comfortable with the entire process, from the moment you step into our office until it is time for you to go home.
Schedule a visit today to learn more about sedation dentistry in Provo and how it has changed our patients lives! We proudly serve everyone in the Utah County, from Lehi to Orem!
Related Content