General Dentist in Provo, UT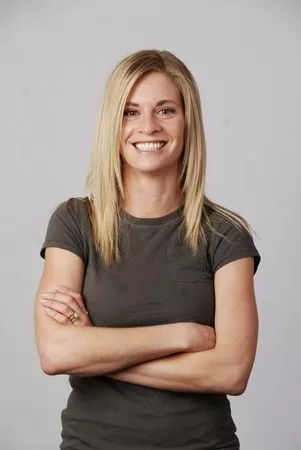 Although we are highly trained and skilled in the artistry of beautiful smiles, we offer the very best in general dentistry procedures as well at our Utah County practice in Provo. From simple tooth-colored fillings, root canals, dental crowns, or even rebuilding your entire mouth, we are here for your needs and comfort.
Welcome to Hammond Aesthetic & General Dentistry, Utah County's favorite general dentistry practice!
We help our patients learn and understand the value of long-term oral health and get them started on the right path to a healthy and long-lasting smile. We know how to help kids feel relaxed and even engaged in their dental procedures and normal hygiene appointments.
When you come in for your dentist visit in Provo, feel free to schedule your little one(s) to come along too. To schedule an appointment for yourself or your children, give us a call at our Provo office today!
We love working with families from all over the Utah County area, from Lehi to Orem! We look forward to your visit! In the meantime, share the activities below with your kids to get them ready for their visit.
Provo, UT General Dentistry Services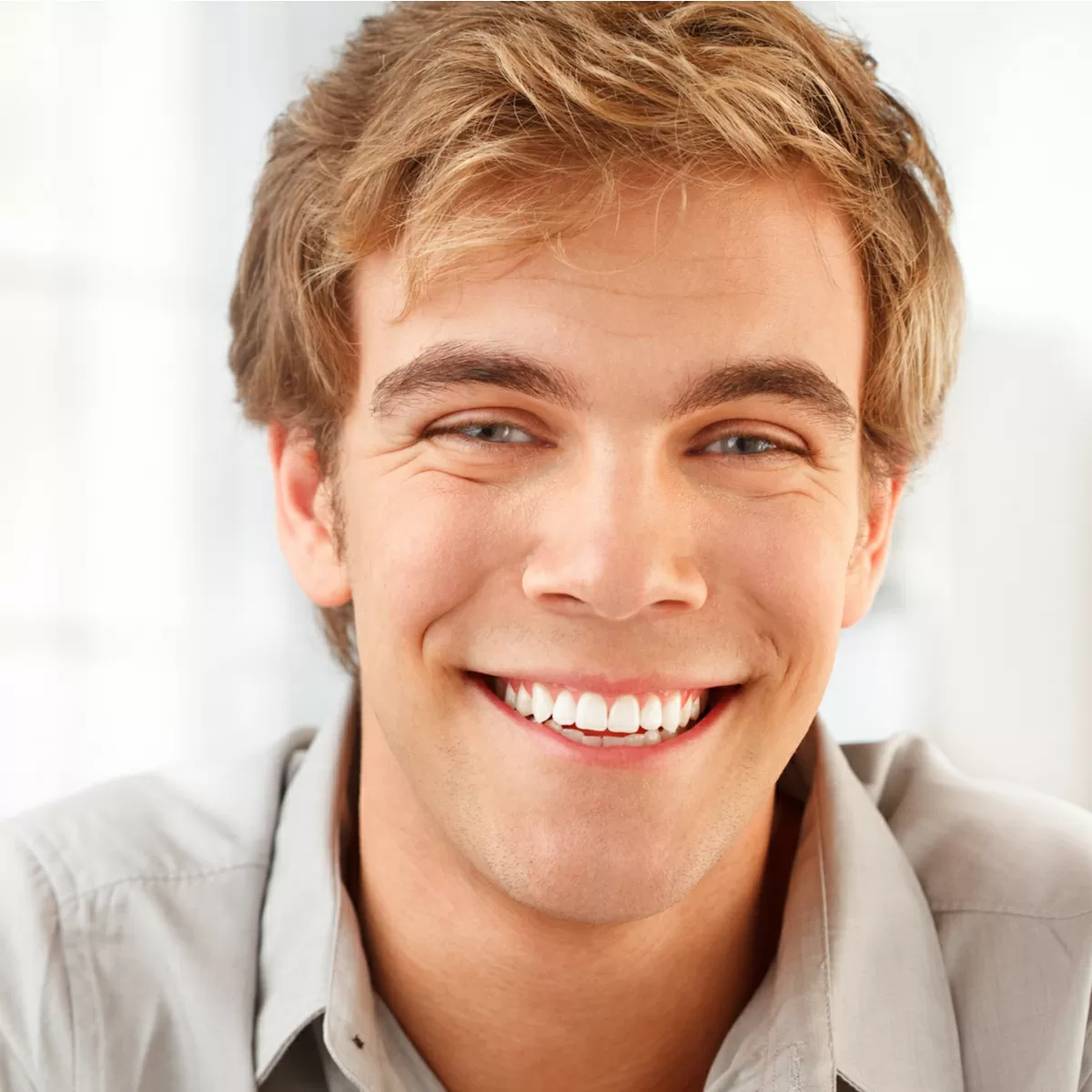 At Dr. Hammond's dental office in Provo UT, we provide a range of general dentistry services to help our patients achieve healthy and beautiful smiles. Some of the general dental care services we offer include:
Professional Teeth Cleanings: Regular dental cleanings are essential to maintaining good oral health. Our dental hygienists use specialized tools to remove plaque and tartar buildup from your teeth, which can help prevent cavities, gum disease, and other dental problems. We recommend that our patients schedule a routine teeth cleaning appointment every six months to keep their teeth and gums in top condition.
Composite Dental Fillings: If you have a cavity, we can use composite fillings to restore your tooth to its natural shape and function. Composite tooth fillings are made of a tooth-colored material that blends in with the natural color of your teeth, so they are virtually invisible. This makes fillings an excellent option for restoring teeth in visible areas of the mouth.
Dental Crowns: Dental crowns, or "tooth caps," are used to cover and protect damaged or weakened teeth. Tooth crowns are custom-made to perfectly fit over your tooth and are designed to look and feel just like a natural tooth. Dental crowns can be made of a variety of materials, including porcelain, ceramic, or metal, and can last for many years with proper care.
Scaling & Root Planning: If you have gum disease, we may recommend scaling and root planning to help treat it. This deep cleaning procedure involves removing plaque and tartar from below the gum line and smoothing out the root surfaces to prevent further buildup. Scaling and root planning is a general dentistry procedure that can help prevent tooth loss and improve your overall oral health.
At Dr. Hammond's dental office in Provo, UT, we are committed to providing our patients with the highest quality dental care. If you are in need of any of these general dentistry services or have questions about your oral health, please don't hesitate to contact us today.
Contact Your General Dentist in Provo, UT
Our goal is to make cavities a thing of the past!
The patients who come to our office for dental care cannot wait to come back! Our goal is to create an incredibly informative experience for all of our patients. Our patients always leave their appointments equipped with the latest information on maintaining good oral health and dental hygiene.
You and your family are ALWAYS welcome in our office. We'll take good care of you and get you the general dentistry treatment that you need! You will find that our general dentistry practice is second to none.
Related Content