Emergency Dentist in Provo, UT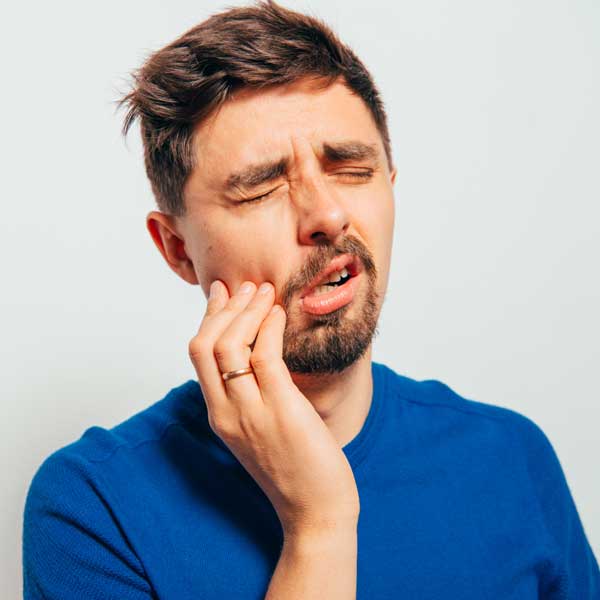 If you or someone you know is experiencing an emergency dental care situation, call our Provo emergency dentist's office today. Here at Hammond Aesthetic & General Dentistry, Dr. Chris Hammond, DMD, and his expert staff provide emergency dentistry services to patients in Provo, Orem, and the surrounding Utah County areas. Don't wait to get the help you need. Whether you are suffering from tooth pain or have broken or knocked out a permanent adult tooth, we are here to help. In the event of a dental emergency, the sooner you can see your emergency dentist, the better. In most cases, we are able to treat common dental emergencies the same day they occur.
Click here to call your Provo, UT emergency dentist now.
When to See an Emergency Dentist
Toothache and tooth pain – A chronic toothache or a toothache that does not get better with time could be an indication that your tooth pain is the result of a tooth infection or a dental abscess. Deep tooth decay can cause tooth pain and could lead to a more serious tooth infection or abscessed tooth. If you are suffering from discomfort due to a toothache, contact our urgent dental care center in Provo, UT today.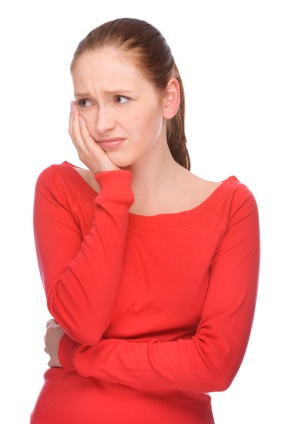 Tooth abscess – If you already suspect that you may have a tooth infection or a dental abscess, contact us today to speak with an emergency dental care specialist. We will see you as quickly as possible to determine the right treatment for you.
Knocked out tooth – It is a lot easier to knock out a tooth than most people think. If you have knocked out a permanent tooth, try to save the tooth and call your emergency dentist right away. It is very likely that your tooth may be placed back into its socket and heal just fine without the need for additional procedures.
Broken, cracked, or chipped teeth – If you have broken, cracked, or chipped a tooth, come see us at our Provo emergency dentistry office as soon as possible. If left without care, a damaged tooth is prone to a tooth infection and could lead to more serious oral health issues that will require more serious dental work to resolve.
Bleeding gums – If you are experiencing frequent gum bleeding or swelling anywhere in your mouth, let us know so we can quickly decide how to treat you. Gum swelling and bleeding can be a symptom of gum disease, which causes tooth loss when allowed to remain untreated.
Loose teeth – If you are experiencing an unnatural looseness in any of your teeth, don't hesitate to contact our emergency dentist.
Broken dental work – If you have a broken tooth crown or dental filling, your natural tooth could be at risk of a tooth infection if exposed to bacteria.
If you are not sure whether or not your dental need qualifies as a dental emergency, you are still welcome to call our emergency dentist and find out what your next steps should be.
"Thank you to Dr. Hammond and his incredible office team. We had in-laws in from out of town and had a dental emergency and they got us right in and took care of us. They suggested some great dentists back at their home for follow ups and even offered help finding other dentists if needed along the road trip back to the east coast. Thanks again Dr Hammond and team!"
---
How to Respond to a Dental Emergency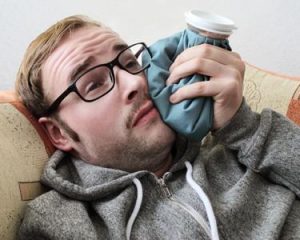 After any dental emergency, a good first step is always to rinse your mouth with clean water. You can then apply an icepack to the outside of your mouth to alleviate and control any swelling. If you have lost or knocked out a permanent adult tooth, pick up the tooth by the crown and place it into a glass of milk. This will keep it from drying out until it can be placed back into its socket. Your dentist may recommend an over-the-counter pain medication if you are experiencing discomfort or tooth pain until you can see your emergency dentist.
How are Dental Emergencies Treated?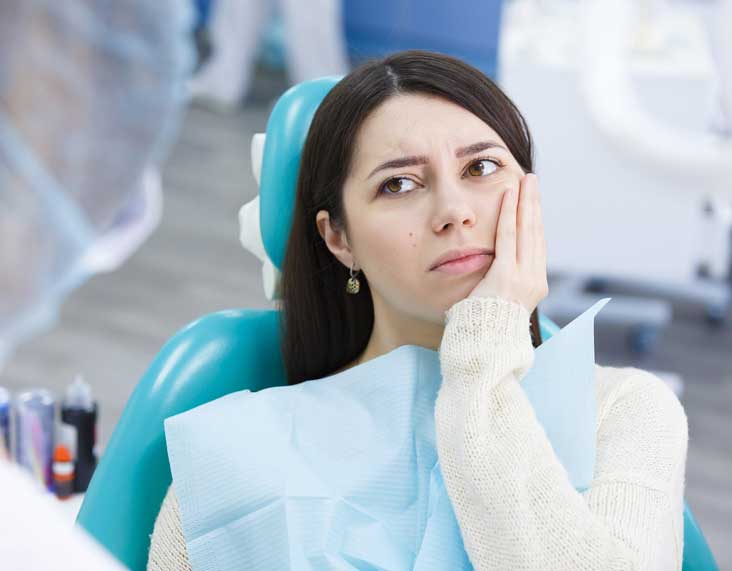 A surprising amount of dental emergencies require very simple procedures to fix. A knocked-out tooth can often be placed back into its socket by a professional if tended to quickly. If the tooth is missing, your emergency dentist will discuss with you dental bridge and tooth implant options. For dental emergencies involving teeth that are broken, chipped, or otherwise damaged, your dentist may repair them with techniques such as dental bonding or composite tooth fillings. For other cosmetic damage, we offer services such as dental veneers and tooth crowns, also known as tooth caps.
Contact Us
If you are experiencing tooth pain or have suffered dental trauma, please do not hesitate to call our Provo, UT emergency dentist right away. We will make every effort to see and treat you as soon as possible. Also serving patients in Orem and the surrounding Utah County communities of American Fork, Highland, Alpine, and Lehi, UT.