Teeth Implants and Tooth Replacement in Provo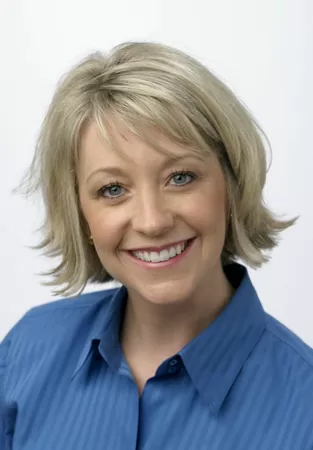 You've probably heard about teeth implants and the benefits of implant dentistry and are trying to determine if it is the right solution for you. In order to provide you with beneficial information to help you in this research process, we've compiled a short list of those who would usually be an ideal candidate for implant dentistry.
AN IDEAL IMPLANT DENTISTRY CANDIDATE
People lose teeth from injury, infection, and even gum disease. Teeth implants are a popular recommended treatment for those with a missing or damaged tooth and who need a tooth replacement.
As long as you have the appropriate supportive tissue in place (bone/gum), usually you will have implant dentistry as an option. However, it is usually the best practice to try to save a natural tooth if possible.
If you have a strong and healthy tooth root and damage the dental crown in some way, we will often suggest keeping the natural tooth and just replacing the crown instead of a full implant tooth replacement.
How much do teeth implants cost?
TEETH IMPLANTS ARE AN INVESTMENT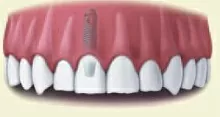 Implant dentistry requires a financial and healing time commitment.
Implant dentistry is not the cheapest solution. There are less expensive workarounds to address a needed tooth replacement. Implant dentistry also comes with healing time needed for the teeth implants to fuse in place. The benefits of implant dentistry are numerous and many feel that they vastly outweigh the investment of time and resources.
Hammond Aesthetic & General Dentistry in Provo has made teeth implants as a tooth replacement option much more attainable by partnering with you to create the best treatment plan for your smile as well as tailoring your payment plan to fit into your budget.
If you want to learn more about implant dentistry and if teeth implants are a suitable tooth replacement for you, call and schedule a visit today at our Provo office! We look forward to meeting you if you are in Orem or Utah County!
Related Content