While you're with us, won't you please kick off your shoes and enjoy chilled juice or perhaps your favorite soda? We are waiting for you! Feel free to spend time in our Zen room in our amazing massage chair, watching your favorite TV show.
Our treatment rooms have soft, cushioned, comfortable dental chairs with neck pillows and cozy blankets. Put on a pair of our noise-canceling headphones, and choose music from your favorite artist as we build a custom play list just for you.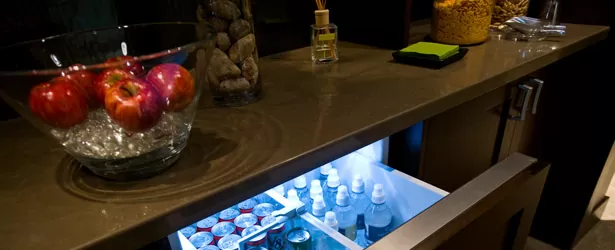 During your stay you will feel completely comfortable as you enjoy pain free dentistry at its finest. At the end of your visit, you'll be handed a steaming hot lemon-scented cotton facecloth to freshen up. You're flying first class! Dentistry absolutely need not be anything less than a pampered, pleasant experience.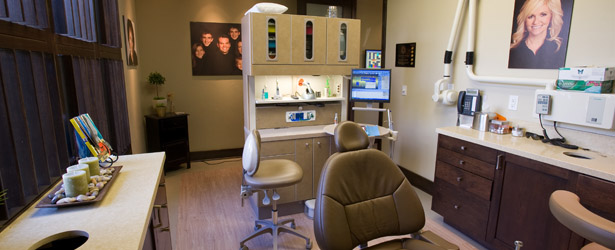 Please call our office and any one of our team members will be happy to help you. We know you will be delighted not only with the treatment you receive, but also with the way you are treated.
We look forward to getting to know you and having you here as our guest!