Dental Veneer Treatment Options in Provo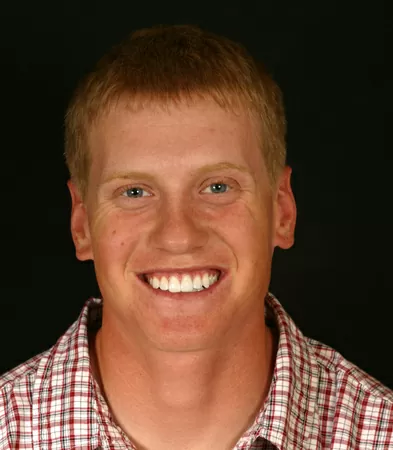 Who does not dream of perfectly straight, pearly-white teeth? Given all the advances in dentistry and instant orthodontics, the good news is that a beautiful smile is easily reachable for almost anyone.
Cosmetic Dentistry Advancements
The world of cosmetic dentistry is continuously evolving, and it now encompasses instant orthodontics. The development of dental veneers has provided quick and hassle-free solutions to many dental aesthetic issues.
For many, the idea of wearing traditional braces for months (or even years) to straighten their teeth deters them from pursing the creation of their dream smile. Thanks to instant orthodontics through dental veneers, you need not fret any longer.
You can have the beautiful smile makeover you've wished for in a matter of days in Utah County — no wires or mouth gear necessary!
Dental Veneers Make It Possible
Instant orthodontics refer to dental veneers (porcelain and composite resin veneers) bonded to natural teeth to make them look straighter and whiter and to hide unsightly chips, cracks, and/or misshapen teeth. Because they are completely and perfectly bonded to the teeth, they do not feel awkward, bulky, or fragile.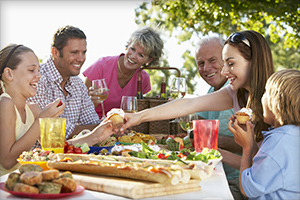 They are also made of durable materials, so one can bite, laugh, eat, and chew with confidence.
Another great thing about tooth veneers is that they are very low maintenance so there is no need for additional cleaning routines. To top it all off, results are instantaneous. After just two appointments with your Provo cosmetic dentist, you can flash that dazzling smiling exuding confidence and youthfulness.
Visit Dr. Chris Hammond in Provo and explore instant orthodontics to see if dental veneers are right for you! He would love to meet with you if you are in the Utah County area, from Lehi to Orem!
Related Content