Provo Cosmetic Dentistry Office Support and Hygienist Team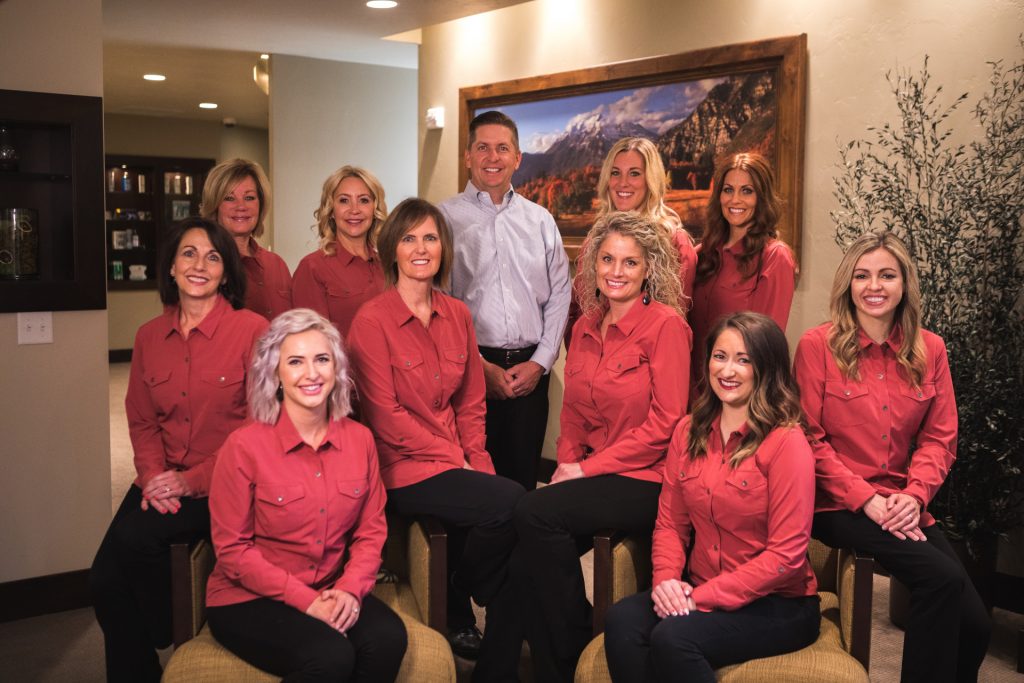 Making you feel comfortable and relaxed is the primary goal of our office support and hygienist team. They are result-oriented and dedicated to your complete satisfaction.
Call the Hammond Aesthetic & General Dentistry Provo office today or fill out the form on this page. A member of our fabulous team will be happy to answer your questions or set up an appointment.