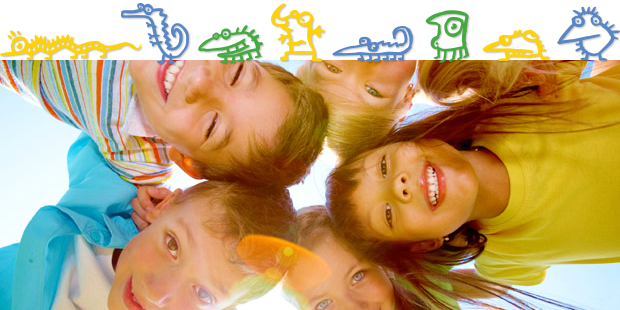 Friendly Family Dentistry for Children And Adults in Provo
Welcome to Hammond Aesthetic & General Dentistry, Utah County's favorite family dental practice! Kids love coming in to visit and you will too.
We help children learn and understand the value of long-term oral health and get them started on the right path to a healthy and long-lasting smile.We know how to help kids feel relaxed and even engaged in their dental procedures and normal hygiene appointments.
No need to panic and wonder if your children will be terrified of their dentist. We love kids, and they can feel that and come to enjoy visiting us too. Utah Valley families also love that the whole gang can get the same high-quality dental care under one roof.
When you come in for your dentist visit in Provo, feel free to schedule your little one(s) to come along too. To schedule an appointment for yourself and your children, give us a call at our Provo office today!
We love working with families from all over the Utah County area, from Lehi to Orem! We look forward to your visit! In the meantime, share the activities below with your kids to get them ready for their visit.
Family Dentistry for Your Children
Our goal is to make cavities a thing of the past!
The children who come to our office for dental care cannot wait to come back! Our goal is to create an incredibly fun and informative experience for our young patients. They leave excited about caring for their own teeth at home.
Your kids are ALWAYS welcome in our office. We'll take good care of them! You will find that our family dentistry practice is second to none.
Related Content